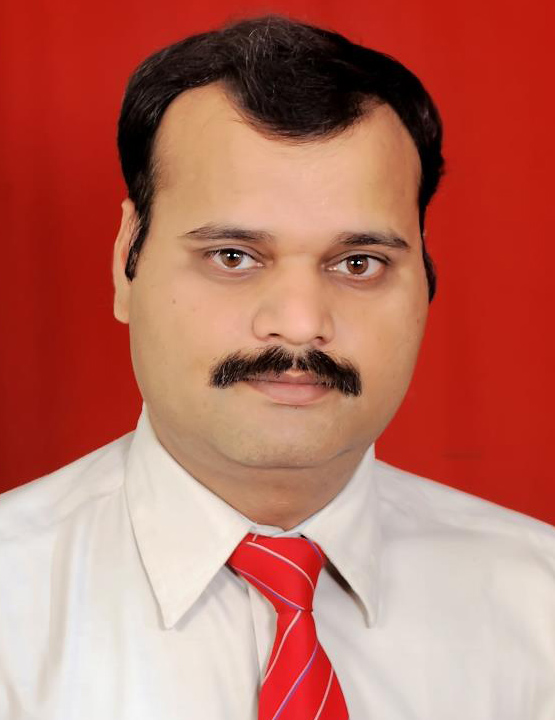 Dr. Shyamji L.Rai
DHMS, DG Approved Doctor, Diploma in Community Mental Health for Doctors, M.Sc (Ecology and Environment)
Dr Shyamji is a qualified consultant in homeopathy treatment; He is practicing since 1996  as a Homeopathy consultant. Besides having clinics at Vikhroli, Chembur and Govandi in the suburbs of Mumbai, He is also associated with various NGOS and charitable trusts in the field of health and environment. He is also a columnist in the leading news papers.
He believes that there is a vital relationship between the body and the mind. Whatever affects one will affect the other. It is impossible to have health in one without the other. In almost every disease the mind plays some part, either to a greater or lesser extent. As per various scientific researches there are two main factors which are responsible for affecting the mind as well as body. These are
– Environmental factors, the evidence shows that environmental risk factors play a role in more than 80% of the diseases regularly reported by the World Health Organization. Globally, nearly one quarter of all deaths and of the total disease burden can be attributed to the environment. In children, however, environmental risk factors can account for slightly more than one-third of the disease burden.
– Social relationship, Prospective studies, which control for baseline health status, consistently shows increased risk of disease among persons with a low quantity, and sometimes low quality, of social relationships. Experimental and quasi-experimental studies of humans and animals also suggest that social isolation is a major risk factor for disease from widely varying causes
With his deep interest to obtain the scientific knowledge about  environmental and social factors responsible for the disease after completing his homoeopathic degree he studied further and became one of the few doctors in world with post graduate qualification in Ecology and Environment ( Ecology- scientific study of the relations that living organisms have with respect to each other and their natural environment )  this helps Dr Shyamji  to completely understand the disease and giving right treatment.
Dr Shyamji L.Rai  successfully treated hundreds of cases of chronic emotional and physical conditions  He has also shown an outstanding performance in the field of Immune Disorder,  Infertility problem in men and women , Spondylitis , Arthritis Problem , Skin Disorders , Renal and Gall bladder calculi, various Abdominal problem etc
Dr Shyamji L.Rai has not only treated patients from  Mumbai ,Delhi, Bangalore, Kolkata, Chennai, Nagpur, Pune , Jaipur, Varansi ,Hyderabad but also from patients from countries include, USA,, Canada, UK,  Saudi Arabia, Singapore,  Switzerland,  Dubai, UAE, New Zealand, Mauritius , Pakistan, Nepal.
He consults with patients in his clinics at Vikhroli Chembur Govandi, as well as around the world via phone and Internet.